The Solar Eclipse on the upcoming Monday is fast approaching and I initially thought that I would watch it on TV, safely. At this point, it is too late to obtain sunglasses and they may not be safe. Well, a little bug bit me and I researched how to make a pin hole camera. How difficult can it be?
Perhaps you will be able to see the eclipse: This is its path across this country:
I found out that it is not difficult at all and the material may already be available in your household. Looking to see what NASA recommend, I found the following listing:
Two (2) sheets of white card stock
Aluminum foil
Tape
Pin or paperclip
Scissors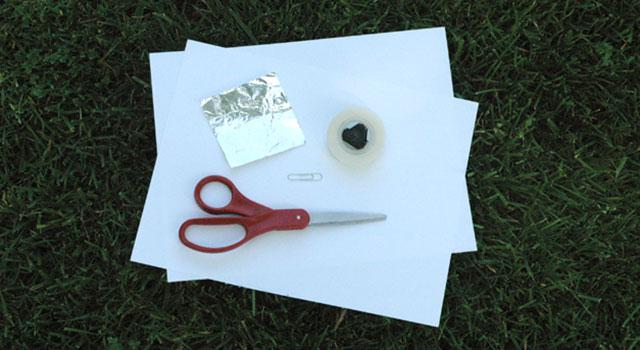 For the best instruction, see www.jpl.nasa.edu.
The way I understand it is that one sheet of the card stock will be put on the ground. On the other sheet, foil is taped to the middle and a small hole is made by a pin or paperclip. With this second paper, I should stand with my back towards the sun at all times, and hold the paper over my shoulder. The eclipse will be reflected on the paper on the ground.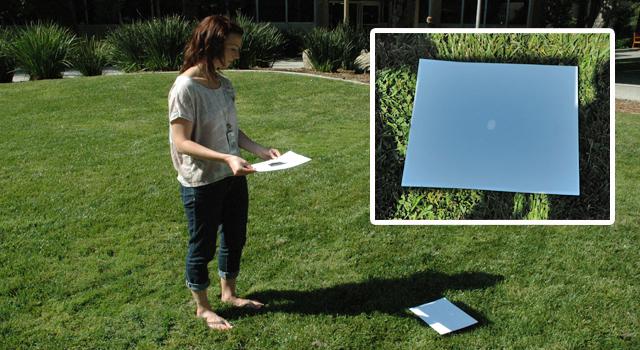 Thank you for visiting my blog. Be careful on Monday and do not look at the sun. Be safe.